Calculate my payroll deduction
Determine the amount you want to set aside on each pay, and get your tax return immediately!
Calculate your payroll deduction
| | |
| --- | --- |
| Amount deducted per pay | $0.00 |
| RRSP deduction | $0.00 |
| + 30% tax credit | $0.00 |
| Real cost | $0.00 |
Indicate $0.00 per pay in the 'Amount to be invested' field when you fill out your contribution form.
Save more for less: Choose payroll deduction for your RRSP+.
See how your RRSP+ gets you more for less.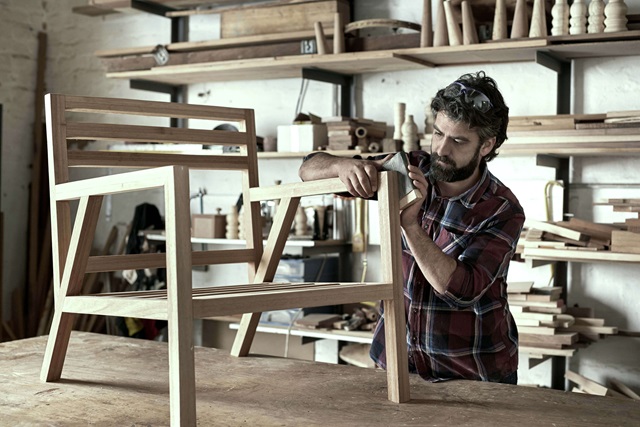 Name: Antoine
Age: 41
Profession: Carpenter
Annual income: $52,500
Financial goal: To save for retirement
Savings habit: $50 automatic bank transfer every two weeks
Antoine has determined that he can afford to set aside $50 every two weeks. Last year, he chose to make an automatic bank transfers with the RRSP+. In this way, he invested $1,300 in his RRSP+ and saved $873 in tax.
This year, knowing his employer offer payroll deduction, Antoine chose this contribution option.
He determined he could afford to contribute $150 per pay since, after the tax deductions are taken into account, only a net amount of $50 would be deducted from his pay. Without tightening his belt, Antoine will now saves $3,900 a year in his RRSP+ instead of $1,300. That's $2,600 more than last year!
Notes
*Example based on the 2018 taxation year for an individual with an annual taxable income of $52,500, at a marginal rate of 37.12%, who gets paid 26 times a year and receives tax savings immediately on each paycheque. The calculated amounts are estimates that can vary according to your tax situation.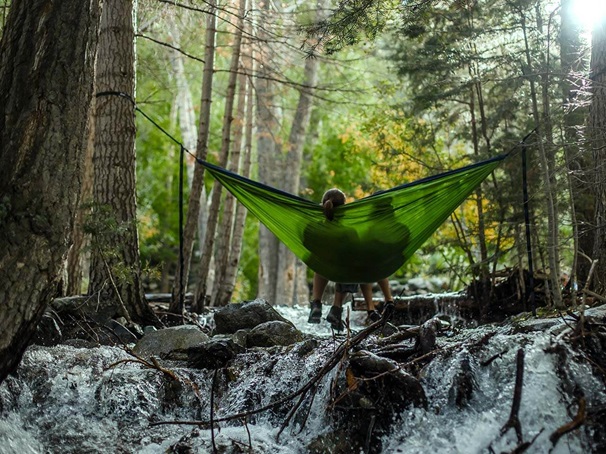 Make the right choice. Invest in the RRSP+ with the Fonds
The right choice for me and Quebec as a whole
Contribute online
Legal Notes
Please note that the taxable income brackets and tax rates we use for the calculator are those for the 2018 tax year. The amounts calculated are estimates and may vary depending on your tax status.


The Fonds de solidarité FTQ's shareholders will receive 15% in tax credits from the Québec government and 15% from the federal government. They are capped at $1,500 per fiscal year, which represents a $5,000 purchase of shares of the Fonds de solidarité FTQ.


Please read the prospectus before buying Fonds de solidarité FTQ shares. Copies of the prospectus may be obtained on the fondsftq.com website, from a local representative or at the offices of the Fonds de solidarité FTQ. The shares of the Fonds de solidarité FTQ are not guaranteed, their value changes and past performance may not be repeated.
Prospectus En ( 883 Kb )