Time to retire!
Start a new chapter of your life!
Set up your retirement as you see fit! At the Fonds, we'll support you in achieving this goal.
Options for a customized retirement!
Want to learn how to make the most of your retirement savings?
Whatever your situation may be as you ramp up to this new chapter of your life, the Fonds is there to guide you. Discover how:

The RRIF has many benefits.
01
It helps you avoid paying too much tax.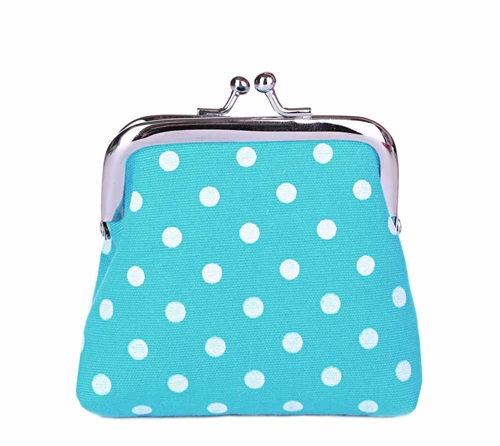 02
It acts as a flexible source of income.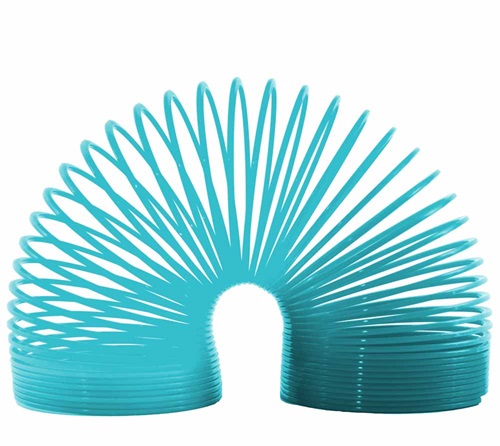 03
It offers a safe financial vehicle for your savings.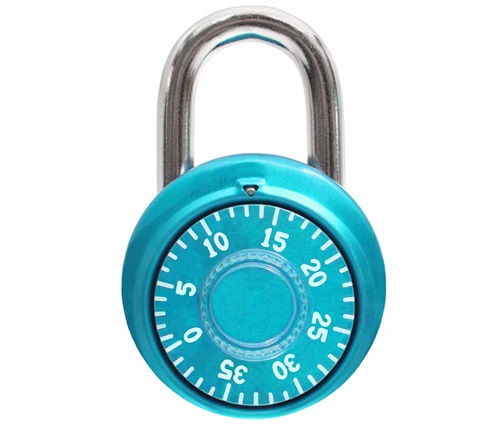 Most frequently asked questions
Want more information about the RRIF?
Contact one of our SÉCURIFONDS advisors to learn more.
1 855-732-8743
Legal Notes
The Fonds de solidarité FTQ's shareholders will receive 15% in tax credits from the Québec government and 15% from the federal government. They are capped at $1,500 per fiscal year, which represents a $5,000 purchase of shares of the Fonds de solidarité FTQ.


Please read the prospectus before buying Fonds de solidarité FTQ shares. Copies of the prospectus may be obtained on the fondsftq.com website, from a local representative or at the offices of the Fonds de solidarité FTQ. The shares of the Fonds de solidarité FTQ are not guaranteed, their value changes and past performance may not be repeated.
Prospectus En ( 883 Kb )